Who we are
All in Black are an accredited security solutions provider with over 20 years' experience at the highest level across the UK. We pride ourselves on our ability to maintain safety and security in a range of environments, whether it is guarding, crowd management, protecting assets, patrolling buildings, risk assessments, system solutions or enforcing COVID compliance, All in Black provide the bespoke security solutions that you require.
Based in Milton Keynes, we work closely with you to design and deliver tailored and innovative security systems and plans, with a range of services including Trained SIA Licensed guards for Corporate Events, Close Protection Operatives, Mobile Patrols and Site Security, CCTV and armed response.
Our experience across the public and private sectors shows us that no security situation is ever the same, no clients' needs are ever the same and no working day is ever the same for our professionals and our flexibility in central to our success.
Whatever your security needs – we have you covered. Read more.
First Aid, First Aid at Work, Emergency First Aid at Work

Paediatric First Aid

Mental Health First Aid

AED Training
Health & Safety Level 1 + Level 2

Manual Handling

Fire Safety
Download brochure
Highfield Accredited
AIB Training is a Highfield Accredited training provider with expertise from police, military and civilian life.
Highfield is the global leader in compliance and work-based learning and apprenticeship qualifications and one of the UK's most recognisable awarding organisations.
Highfield is regulated by Ofqual, Qualifications Wales, SQA Accreditation, the Council for the Curriculum, Examinations and Assessment (CCEA), and the Security Industry Authority (SIA). In addition to this, we're also a government-regulated end-point assessment organisation (EPAO).
Highfield is constantly researching and redesigning qualifications to ensure that all AIB Training courses are up-to-date and compliant with new and emerging legislation and best practice. Highfield regularly audit AIB Training to ensure we are meeting the very highest standards in training and excellence.
Why choose us?
20 years experience
Expert Trainers from Police, Military & Civillian life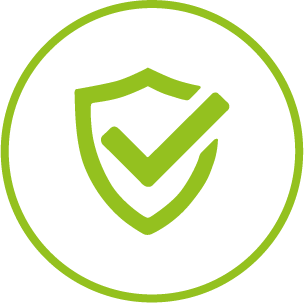 Trained Using Real-World Scenarios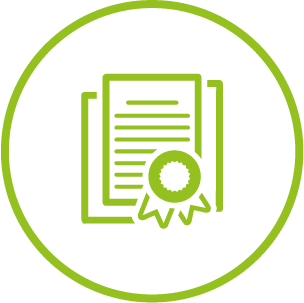 Highfield Accredited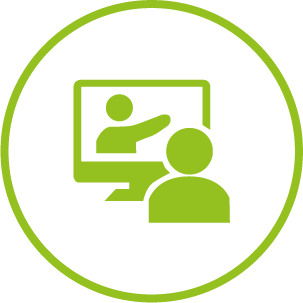 Relevant & Reliable Training
Dedicated to Excellence